As you probably know, I frequently am able to review homeschool materials as a member of The Old Schoolhouse Review Crew. Well, the next company up for review is Progeny Press.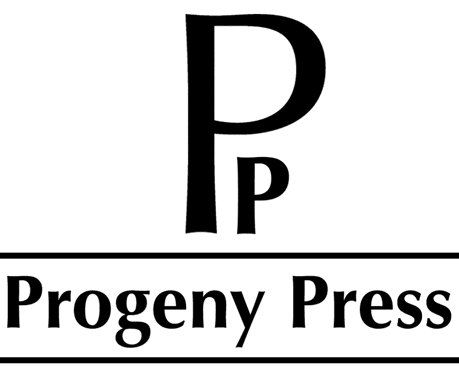 They have over 100 wonderful study guides to help your child with their reading comprehension for Kindergarten all the way up to high school. There really is something for everyone!
At our house, we reviewed the Treasure Island Study Guide.
I have not done the best at doing reading comprehension skills with my kids. I always thought I just wanted them to learn to love to read and thought that wouldn't happen if I was always testing them on the material.
The Treasure Island Study Guide by Progeny Press begins with some pre-reading activities. My daughter wasn't super excited about that, as when she gets a book, she wants to just dig in, but it ended up being very helpful! In Treasure Island, there is a lot of vocabulary, that is likely new to most children. Samantha was able to learn about different types of ships and geography before she started the book and they made it easier to understand what she was reading.
A word to the wise: Make sure when you are getting your book from the library, you are not getting the abridged version of the book. My husband took our daughter to the library to check out the book. There were two Treasure Island books. He said one was bigger than the other and they didn't know what the difference was between the two. He said the smaller book had bigger writing and the last line of the book was the same in both, so he assumed it was the larger writing that made the difference… or something like that. :)  Anyway, bottom line is they got the abridged version. We didn't know this until she was already halfway through book and I didn't want to make her start all over again.
It wasn't a huge deal that she had the abridged version. It just meant there were a few questions in the study guide that she couldn't answer, or had a hard time answering.
Anyway… just wanted to warn you to make sure you are getting the full version of the book! :)
Okay… back to the study guide…
It is broken up into sections by a group of chapters. For example, questions for Chapters 1-6, 7-12, etc..
This was a little off for us since we had the abridged version but we got it figured out.
I loved how the guide was set up. You can print it off (we got the instant download, but you can buy a book as well) or you if you prefer, you can enter the answers right on the document on the computer. There were multiple choice questions, fill in the blank, and essay type (a few sentences… not long). And then there were "Dig Deeper" questions that required a bit more than just a few questions and forced my daughter to think a little more about the material and maybe how it relates to life in general.
Progeny Press is a Christian company and as such, their study guides include biblical content. For example, one of the questions in the study guide was
These types of questions were usually (if not always) in the "Dig Deeper" portion of each section.
Overall, I think this was a wonderful study guide and we will be purchasing more from Progeny Press!
Information at a glance:
What is it? Treasure Island Study Guide from Progeny Press
For whom? The company states it is for grades 7-10, but our daughter is nearing the end of 5th grade and did fine with it. Like anything else, it depends on your child and his/her reading level.
How much is it? For the instant download or a CD, it is $16.99. If you would like a printed book, it is only $18.99.