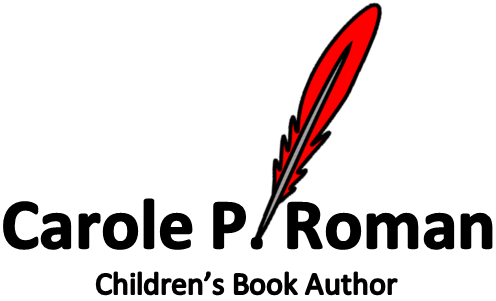 Carol P. Roman is a children's book author who has written a series of books entitled, "If You Were Me and Lived in…(country name)". In these books she takes you to another country and tells you all about what it's like to live there.
Right now, there are 4 books in the series.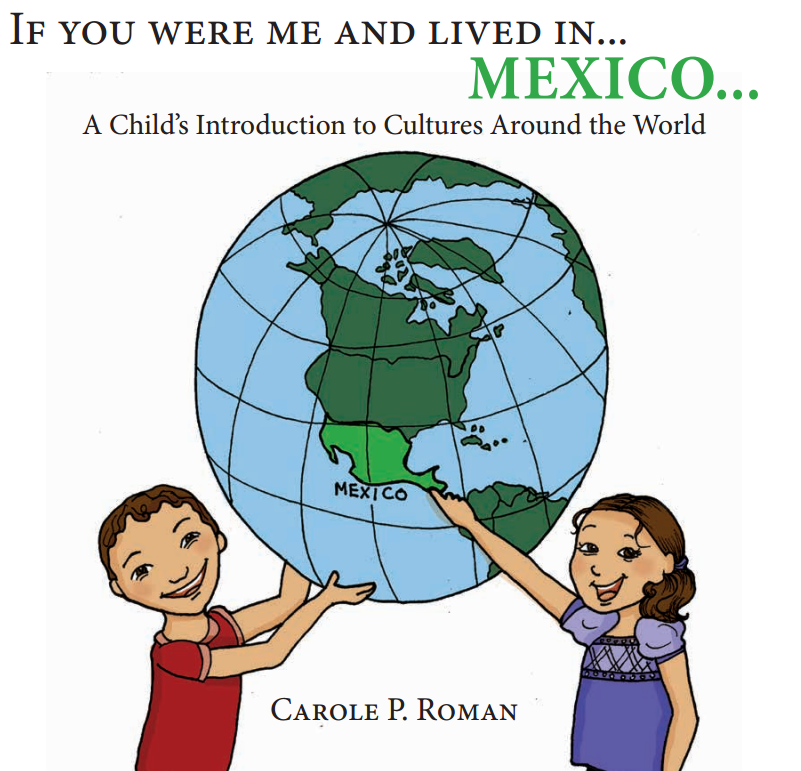 If You Were Me and Lived in…Mexico
If You Were Me and Lived in…South Korea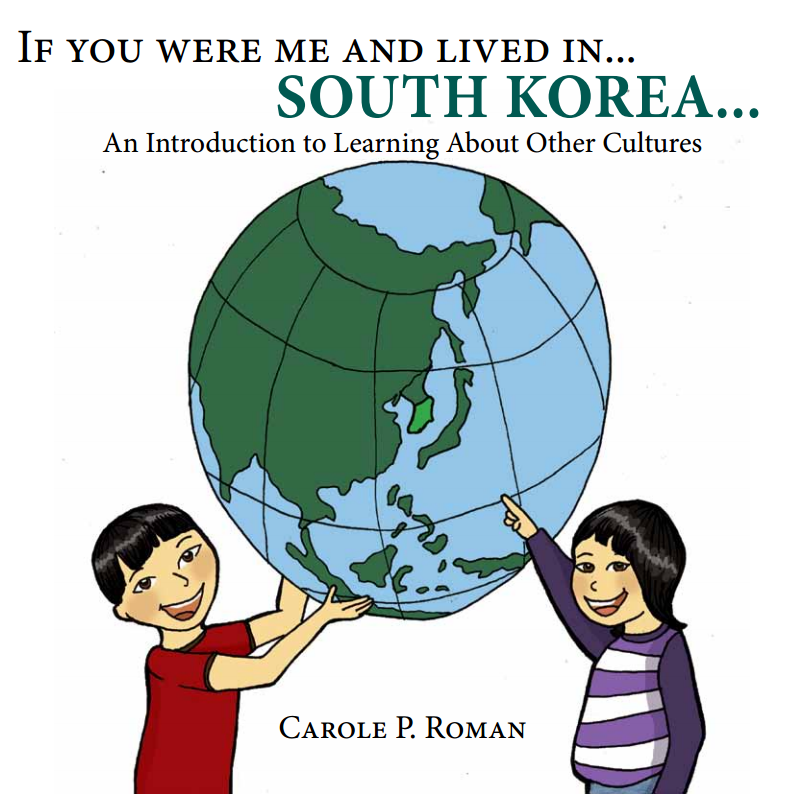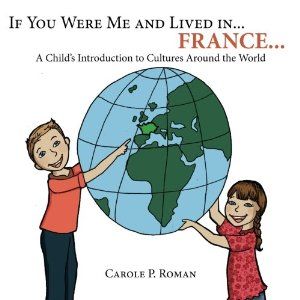 If You Were Me and Lived in…France
If You Were Me and Lived in…Norway is the newest book in the series, so I don't have a link for you (keep checking their website for when it will be available).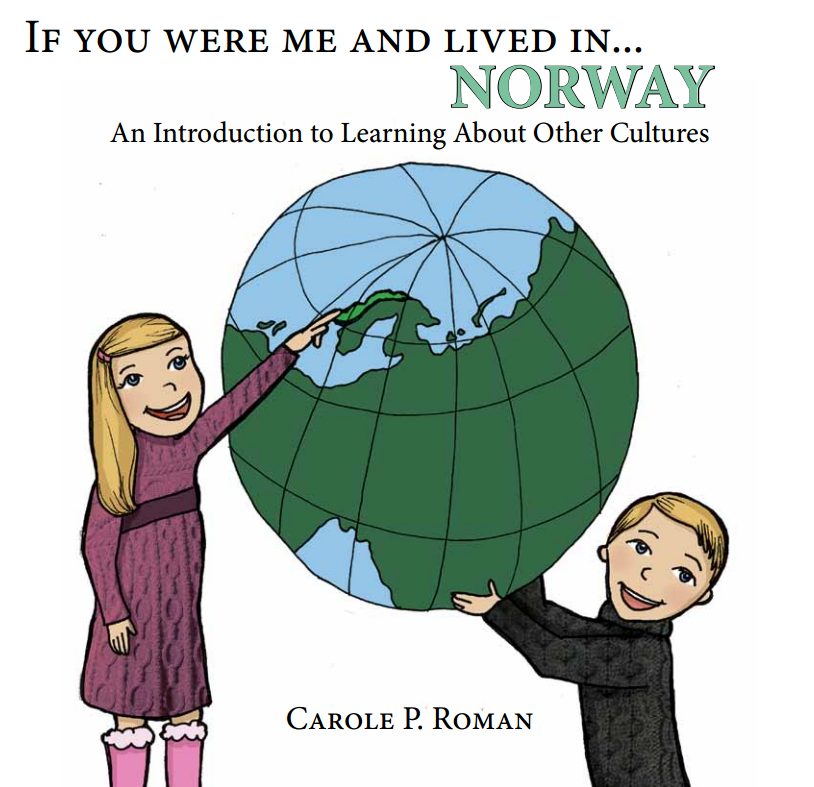 In each of the books the children on the front of the book tell you all about their country and what it's like to live there. They tell you about what you would eat, what you would call your mom and dad, what you call your money, they tell you about a popular holiday. It's different in each book what the children tell you about, of course.
For example, in Mexico, we saw a picture of the Mayan Temple called Chichen Itza. In France we learned about the Eiffel tower… who made it and when. In Norway, we learned all about their outdoor winter activities, including their special ice hotel and the aurora borealis. In South Korea, we learn their capital city is built on the edge of a river!
The kids now have plans for us to visit the ice hotel in Norway in the winter so we can stay there and see the Northern Lights (aurora borealis).
One of Olivia's (age 5) favorite parts was learning that the money in South Korea is called won. I'm not sure why she liked that part so much. I think she just thinks it's a neat sounding word!
One awesome thing about these books is that there is a pronunciation key in the back of the book. This comes in handy when they are telling you what everything is called! I didn't realize this when I was reading the first book and I found out I mispronounced a few of the words. I am thankful to have those keys!
It was super cool to find out what they call toys and dolls in other countries. These are things my kids play with too, so they thought that was neat. My son thought it was cool that soccer was popular in Mexico and France, but that it is called football instead of soccer!
It is so great to read books like this to see how people live in other cultures and to see just how alike we all really are, even though we may seem different from a distance.
Information at a glance:
What is it? A series of books called If You Were Me and Live in… (Mexico, Norway, South Korea, etc..)
For Whom? Children under age 10 (My almost 12 year old sat in on the stories. It was childish, but she enjoyed the information.)
How much is it? You can find them on Amazon. Mexico, France, and South Korea are $8.99 for the paperback. They can also be purchased for the kindle at .99 each. Norway is a little more at 10.79 for the paperback and $1.99 for the kindle version. They can also be purchased at Barnes and Noble for just a bit more.